The modern world moves very fast with many people no doubt struggling to fit extra activities into their everyday schedule. If you're trying to learn how to drive but are stuck for time, perhaps you should look into crash course driving.
Sometimes enrolling in a regular course can be a bit of toil to fit in with your hectic 9-5 and will eventually take its toll. With no free time to do what you like or relax, you may find yourself quickly becoming exhausted or missing a social life as whatever free time you do have will be behind the wheel.
This is not a worry with crash course driving lessons.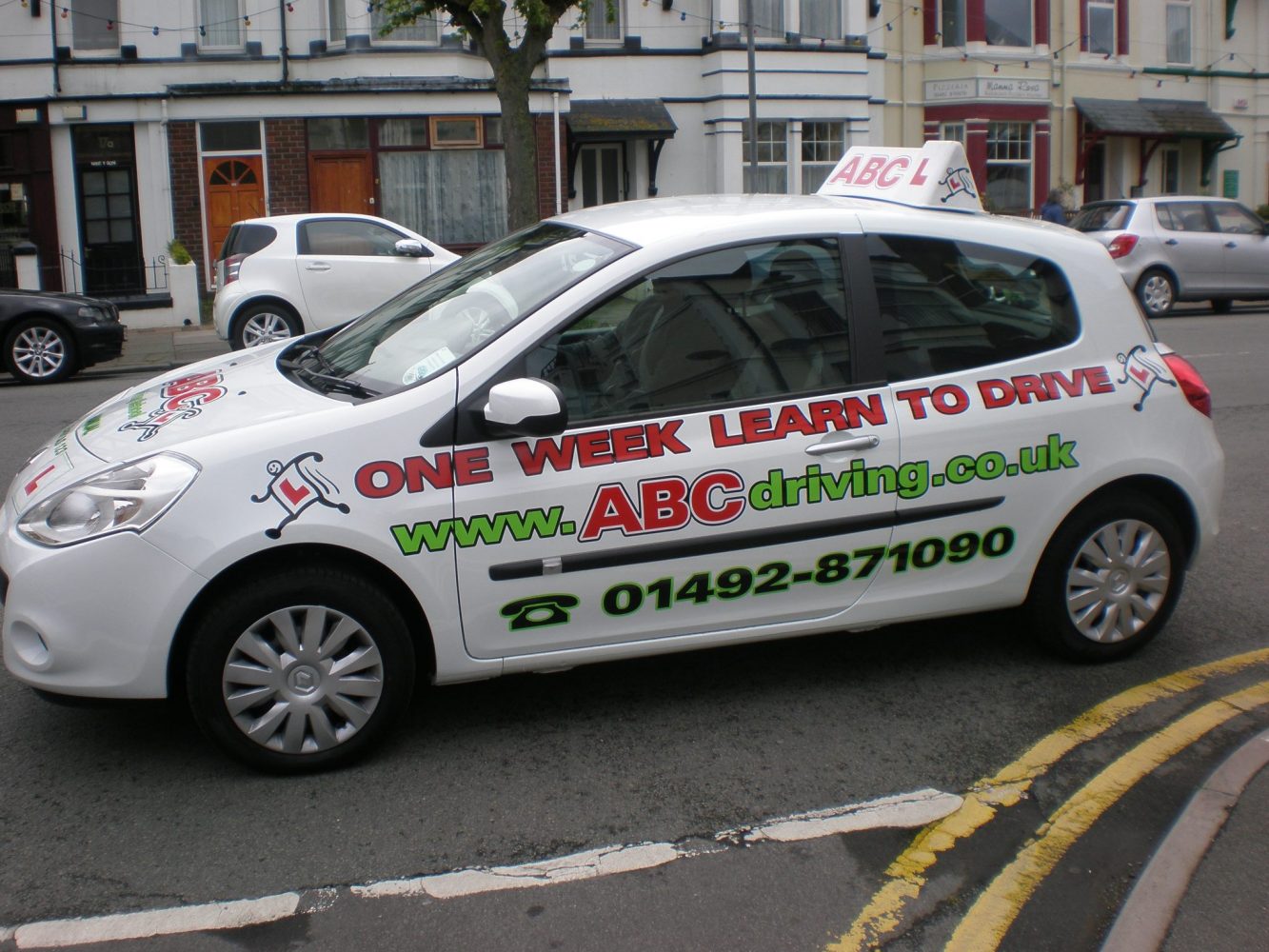 Most people pass within a week of their first lesson and are then straight on the road. It doesn't need to be staggered over months and it does not need to consume your free time – as soon you get in the driver's seat for the first time, you are not far away from being fully-qualified. We appreciate time may be of the essence so here at ABC Driving we do the best we can to get you on the road as quick as we can.
Our courses are well-known for high pass rates from students and this comes down to the expert tutelage all learner drivers receive. Our tutors have years of experience and many qualifications behind them necessary to give you the best experience possible and being in one of the most scenic regions in all of the UK relaxes you perfectly.
North Wales is known for its idyllic nature and its non-congested roads and is somewhere that ABC Driving highly enjoys teaching. To put all learners at ease, we always choose the most scenic areas to drive around to help you take the new experience one step at a time. We operate out of Llandudno but are able to provide lessons to those from Abergele to Prestatyn and many places in between. Don't hesitate to contact us for more information or to put forward any queries that you may have.