Trailer Training North Wales Learn to 'TOW IR'
For car licenses obtained on or after 1 January 1997
ABC Driving School is pleased to offer trailer training lessons in North Wales using our Landrover Defender or Landrover Freelander 4 x 4 vehicles and Volkswagen Golf GTD cars. 
Manual or Automatic Training is available with all our courses.
If you passed a car test on or after 1 January 1997 you're limited to vehicles up to 3.5 tonnes maximum authorised mass towing a trailer up to 750kgs
Or a vehicle and trailer combination up to 3.5 tonnes MAM providing the
MAM of the trailer doesn't exceed the unladen mass of the towing vehicle.
You will need to pass an additional driving test in B+E  if you wish to tow a caravan or trailer combination which exceeds these weight limits.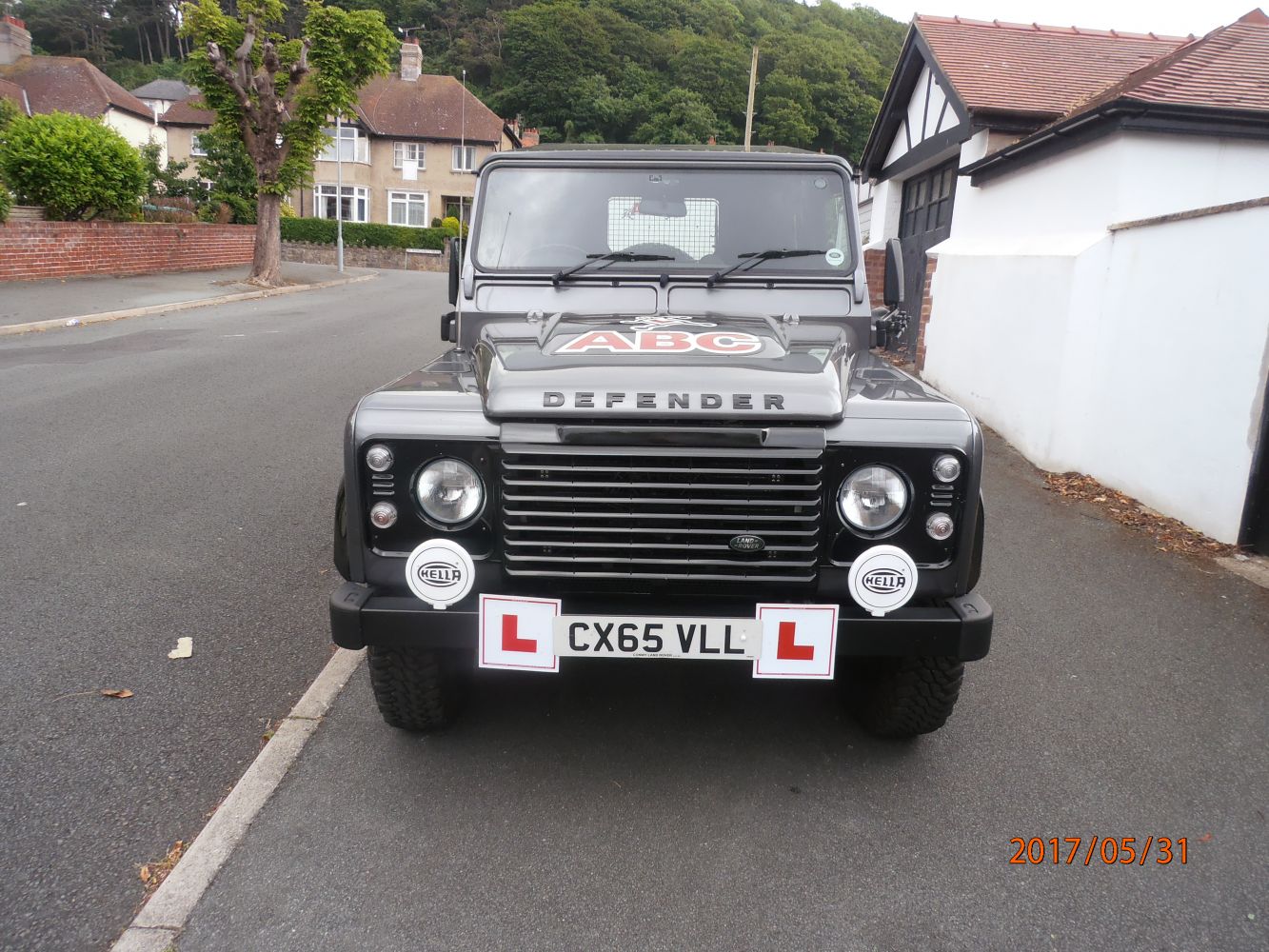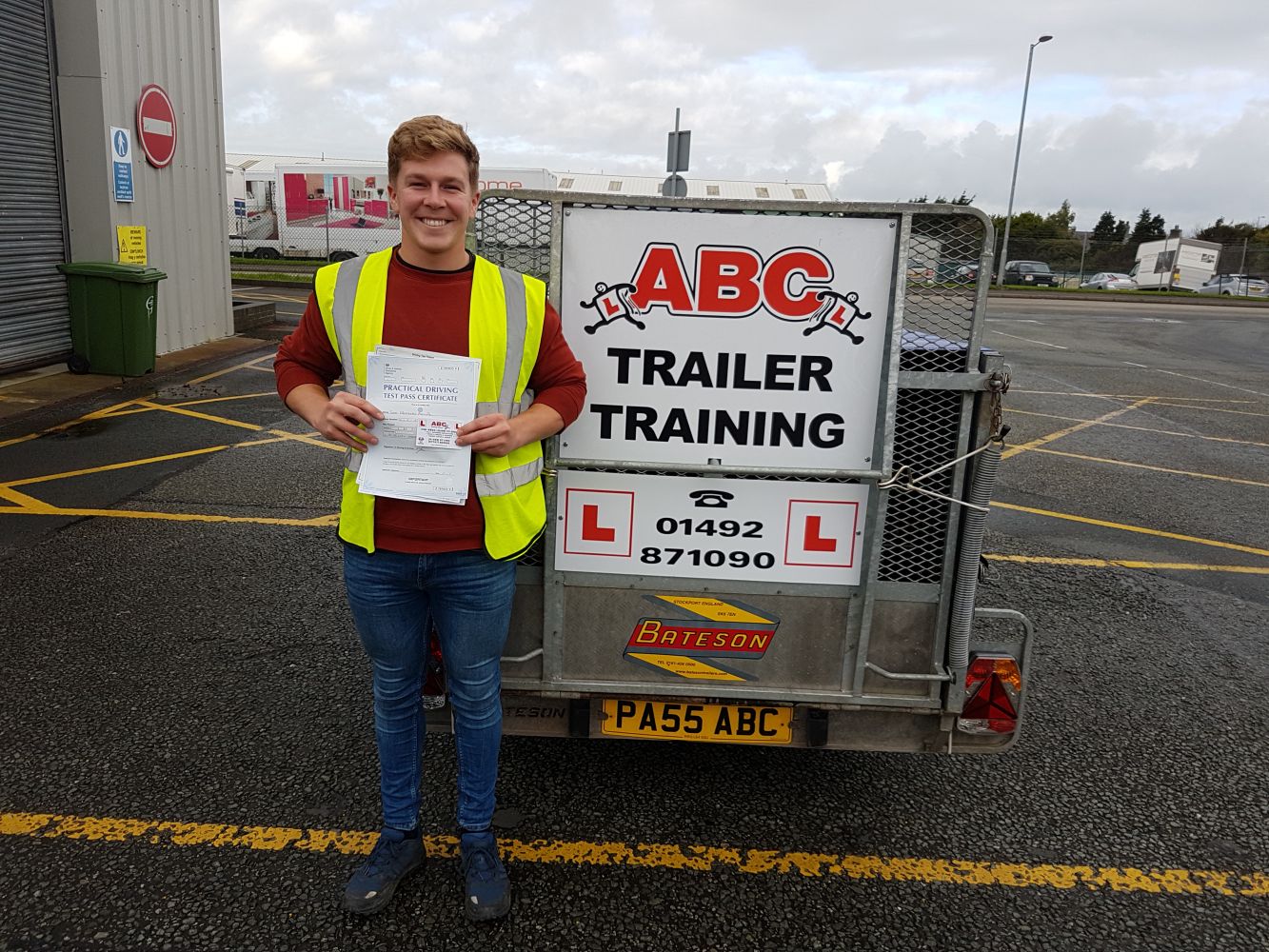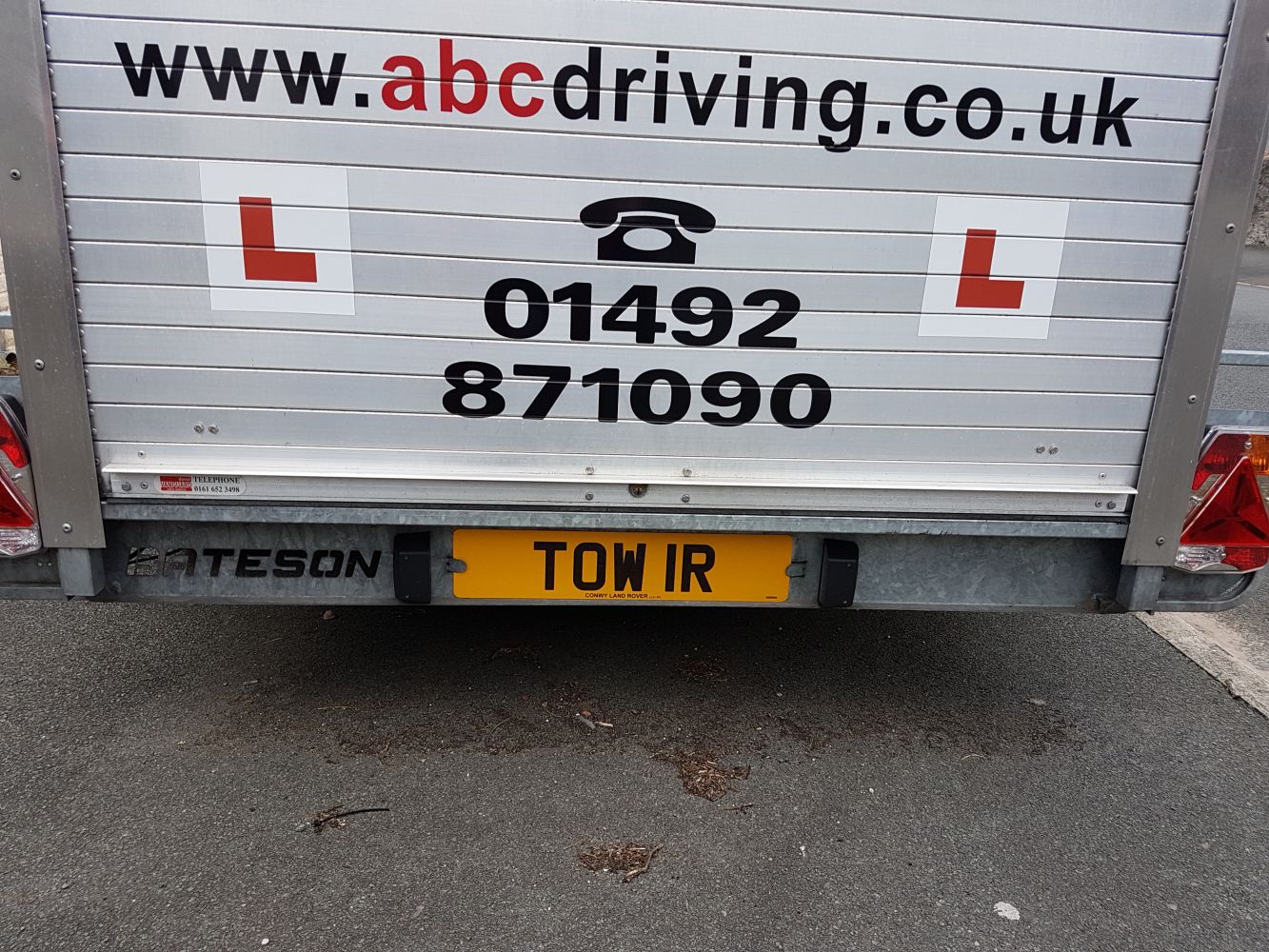 Learn to '  TOW IR ' 
The car and trailer practical driving test
The car and trailer test (B+E) is based on the lorry driving test and lasts in total for approximately 90 minutes.
Please note that  B+E tests are conducted at vocational (bus and lorry) Driving Test Centres.
We can offer training throughout North Wales including Conwy, Gwynedd, Anglesey, Wrexham and Caernarfon.
Your practical driving test will include approximately ten minutes of independent driving.
The towing test (B+E) includes:
vehicle safety questions, (see below)
an off-road reverse manoeuvre
uncoupling and coupling of the trailer and driving on the road
This is designed to assess your ability to drive safely while making decisions independently. Your Examiner will either show you a plan or give instructions, (sometimes both)  on which route you should take before starting the independent drive.
Your Instructor / Trainer can accompany you on your Test, (should you require this)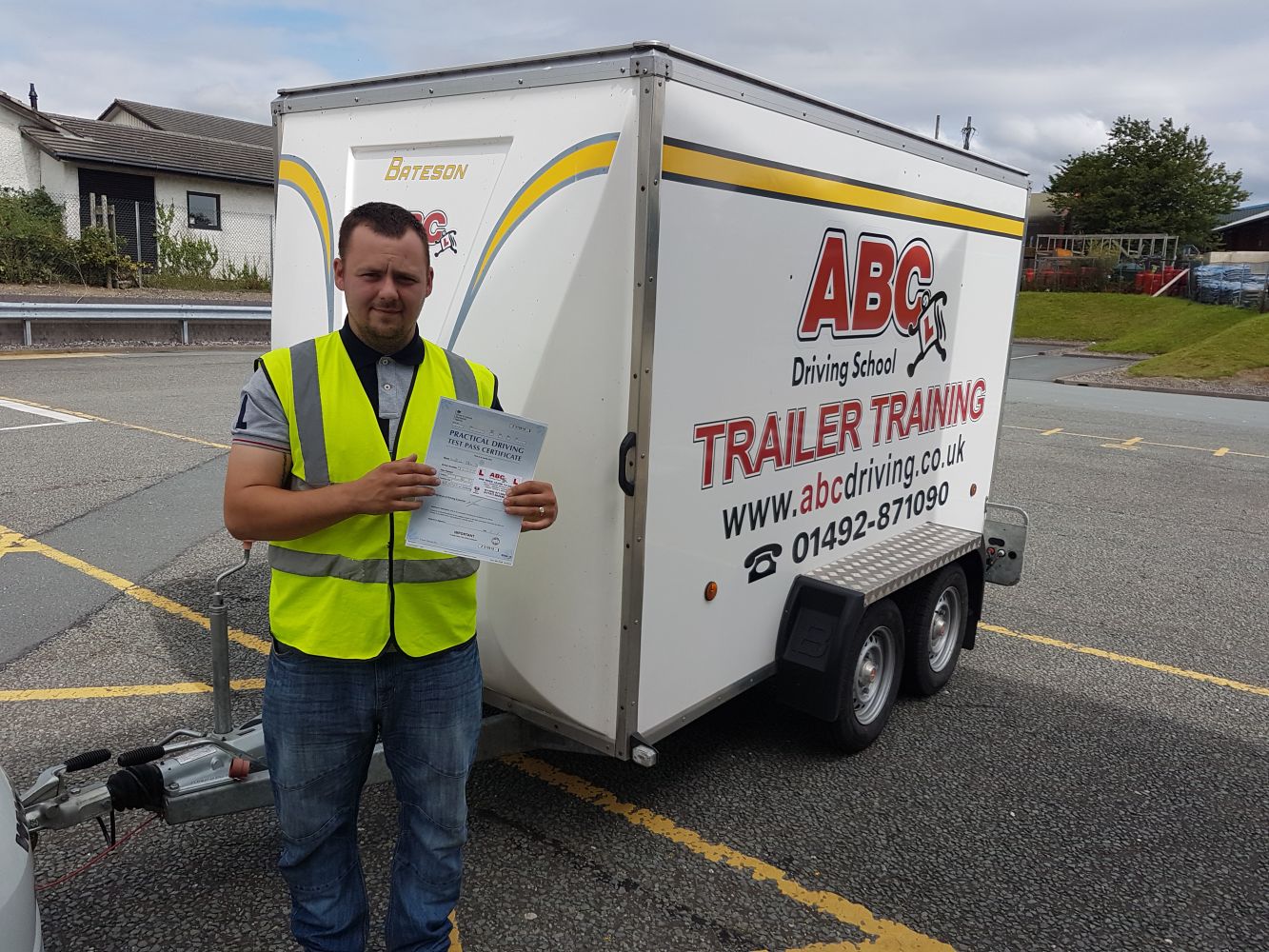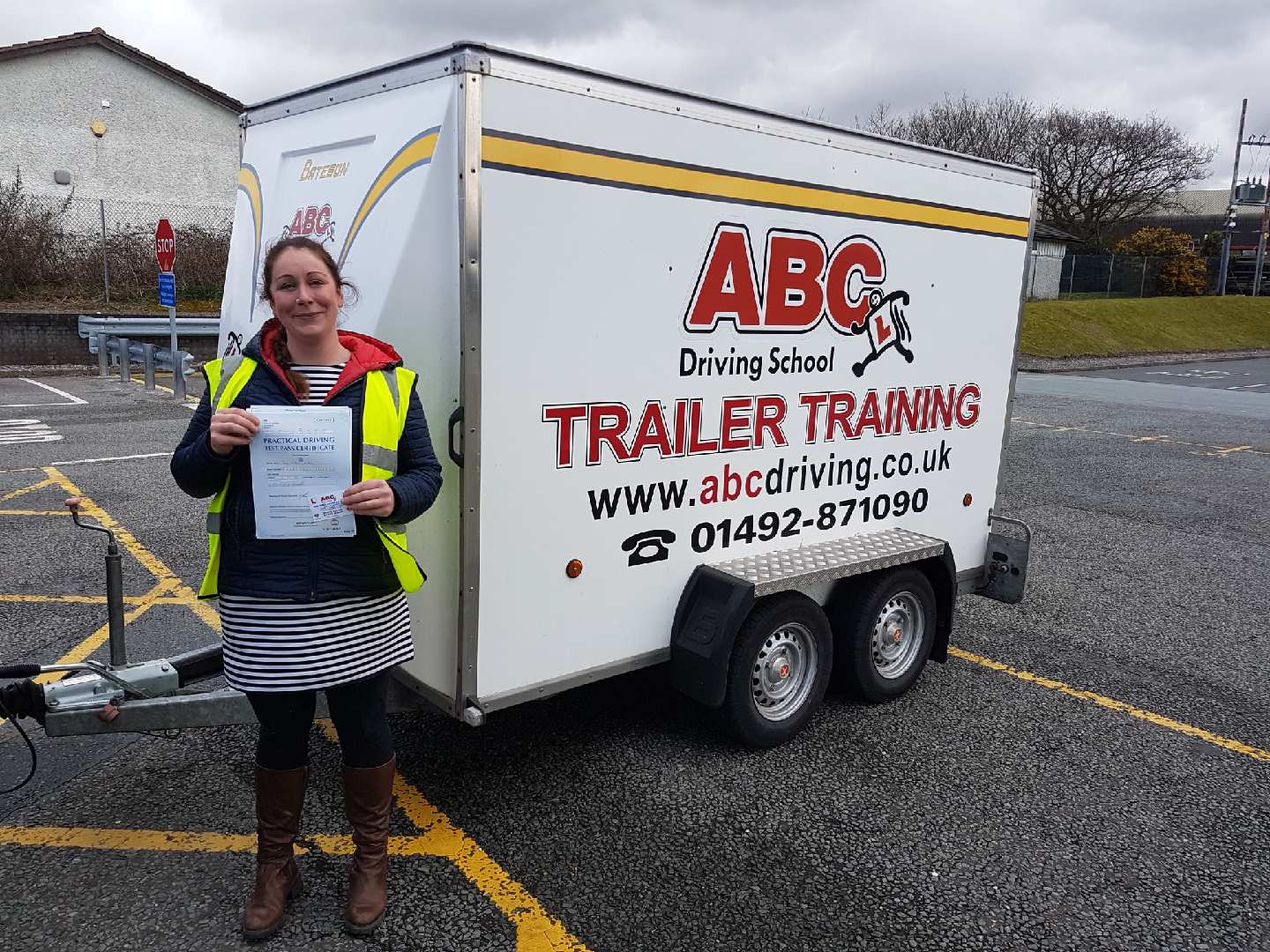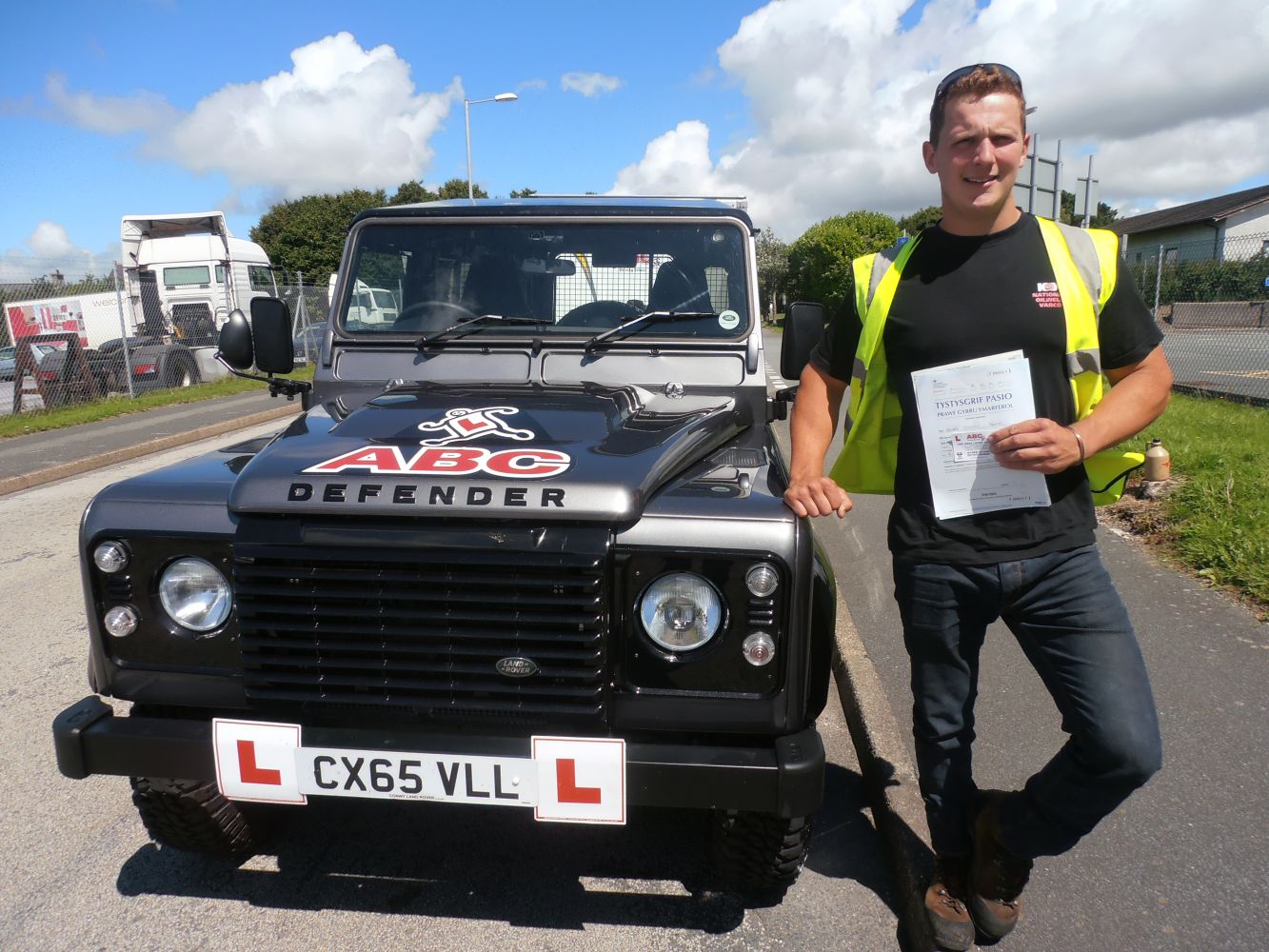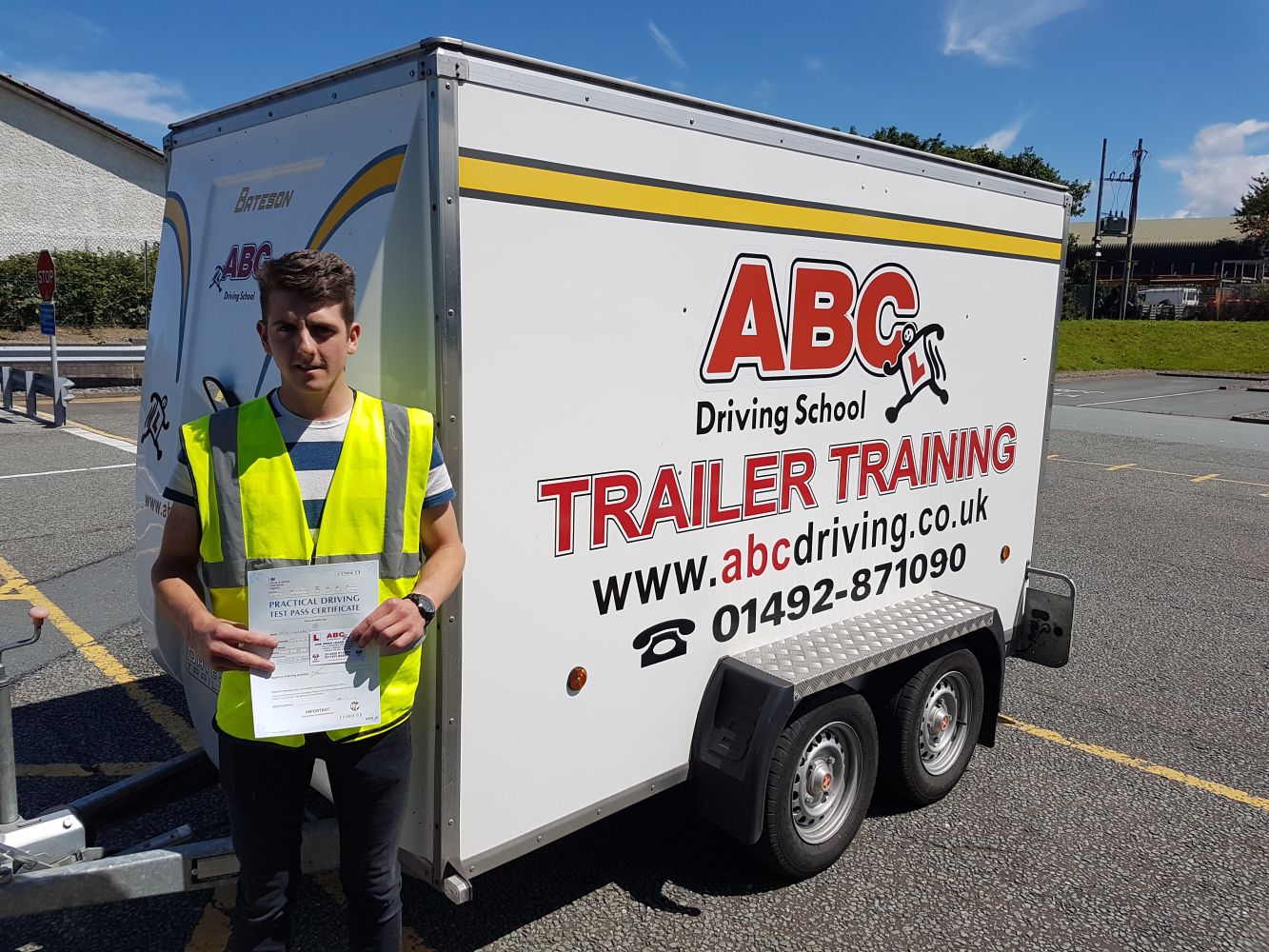 Vehicle safety questions
These are basic safety checks that you should carry out to ensure the vehicle is safe for use. Although some checks may involve opening the bonnet to identify where fluid levels would be checked, you won't be asked to touch a hot engine or physically check fluid levels. Simply pointing at the correct item and brief explanation should be sufficient
You will be asked five questions, which will be a combination of 'show me' and 'tell me'. A driving fault will be recorded for each incorrect answer to a maximum of four driving faults. If you answer all five questions incorrectly, a serious fault will be recorded.
We can provide you with all the relevant questions and ensure you are fully prepared for the Test.
Our car and trailer lessons start with a two-day driving courses with a Practical Test for pupils with previous trailer reversing experience and we can offer three – five day driving courses for less experienced drivers to help you acquire your trailer license.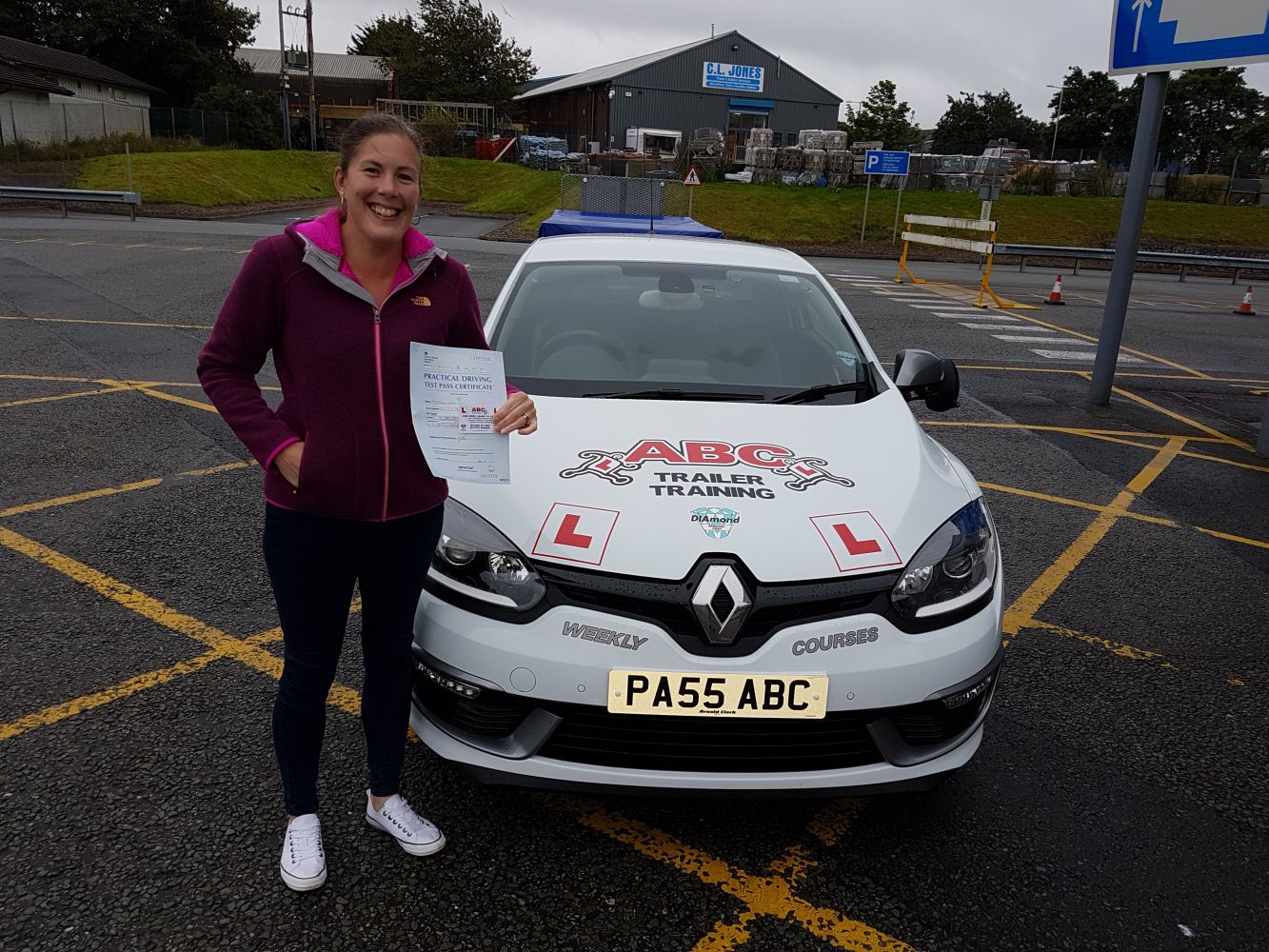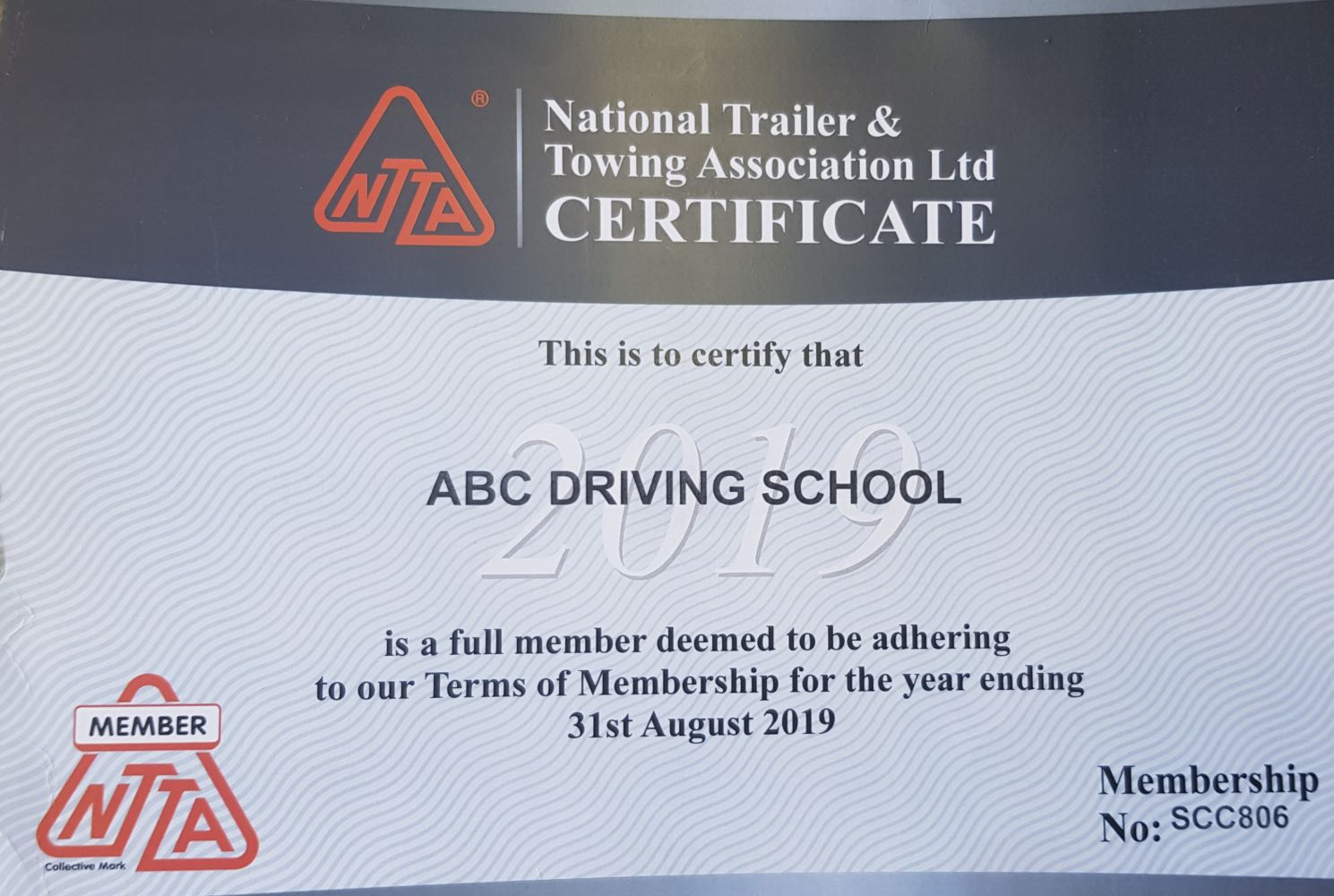 Check out our brand new 2021 Landrover 90 Defender 1st Edition for trailer training
Our students have access to the latest in automobiles for training and testing purposes.