Driving Instructor Training in North Wales
We have been operating in North Wales for nearly 45 years
We are North Wales Premier Elite Leading Driving Course Provider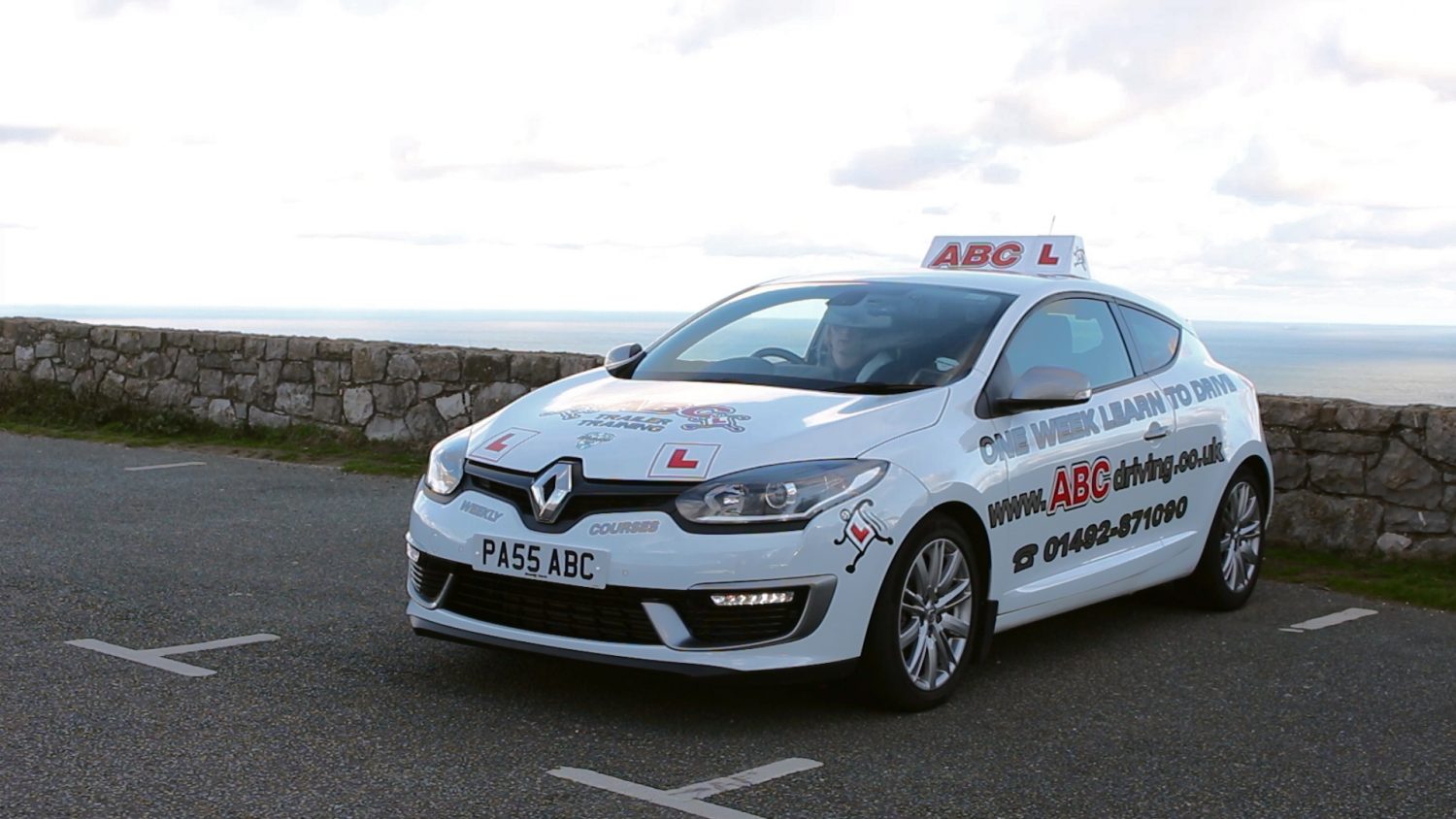 Our Principle Instructor Nigel Fisher has over 30 years Instruction experience as a DVSA Registered  ADI has also passed the Diploma in Driving Instruction. Diamond Special Test and worked as a DVSA approved/registered LGV Instructor. Was a Grade 6 Driving Instructor for over 20 years  and is now a DVSA Grade 'A' Instructor. He is also ORDIT (Official Register of Driving Instructor Training) approved by the DVSA 
Nigel has also been involved in training Potential Driving Instructors to pass all three exams over many years also now involved in Remedial Instruction to help current Driving Instructors achieve better results an pass the latest DVSA Standards check Exam
Becoming a Driving Instructor ( ADI)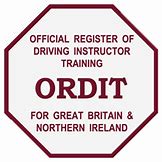 To become a Driving instructor you will need to take and pass three Driving Instructor tests. This is a difficult task, but with the right training and support that ABC Driving School can give you, it's definitely an achievable goal. You will need to complete these 3 tests in succession, it is possible to complete them all within the space of 6 months, the average time taken is between 7-12 months and can be completed around existing work commitments.  Also, after passing the first 2 tests you will have the opportunity to work and earn money under the title of a trainee license (PDI) – which is the perfect preparation of the part 3 test.
Part One Theory Test
The first test in qualifying to be a driving instructor is the ADI PART 1, also known as 'The Driving Instructor Theory Test. This is a multiple choice one, not too dissimilar from the one that the students you will soon be teaching also have to undergo as part one of their driving test.
It's split into two sections
One Multiple Choice theory test and another Hazard Perception Test.
Multiple Choice
The multiple choice is split into 4 sections, each with 25 questions totaling 100 questions.
You need to score at least 20/25 in each section and an overall score of at least 85.
Sections are as follows:
Road procedure, traffic signs, and signals.
Car control, pedestrians and mechanical knowledge.
Driving test, disabilities and the law.
Publications and instructional techniques.
Hazard Perception
The second phase of ADI part 1 theory test is hazard perception. In this test you will have a computer with a screen and a mouse, by watching the screen you must watch out for developing hazards and click whenever you see one. The longer it takes for you to react to a developing hazard the more points that you will lose for each one. You must score at least 57 points out of a total of 75.
The test itself it's exactly the same as the hazard perception test that learner drivers will be taking, the difference is in that on the instructor test to pass this section you must have a much higher score.
The test can be taken as many times as needed, if you prepare properly and spend some time studying, you should be able to pass the test first time. After passing, you can swiftly move on to part 2 test of driving ability.
If you're in a hurry or want to take the fast track to getting your driving instructor qualification, there's no reason why you can't be training for part 1 and part 2 at the same time. However, you can only take part 2 after passing the part 1 Exam.
Driving Instructor Training for Driving Instructor Part 2 Test
The Driving Instructor Part 2 is an assessment of your overall driving ability. Within the test you will be asked to drive for 60 minutes to a high standard and complete 5 manoeuvres covering a wide variety of different roads. You must complete the test without getting more than 6 minor driving faults
You are not allowed any serious or dangerous faults.
What to expect on test
The test will begin with an eyesight test, this is perhaps the most straightforward part of the exam, it involves you reading a car number plate from 27.5 metres away, with contact lenses or glasses if so required. You will then be asked 5 straightforward vehicle safety questions which are known as the 'show me tell me' questions. An example of these questions is 'how would you check the tyre pressures on this vehicle?
If you answer one of these questions incorrectly it will result in a minor fault.
On the test you will be asked to perform a number of manoeuvres, these include: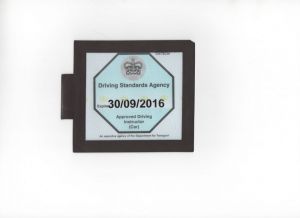 Reverse bay park
Parallel parking to the left
Driving forward into the parking bay
Pulling up on the right hand side of the road
Following a sat nav
Aside from manoeuvres you will also be asked to perform an uphill start, emergency stop, an angled start as well as anything else that you may encounter. You'll drive on a wide variety of roads including in town-centre, dual carriageway, countryside and residential areas.
In this test you are expected to be able to drive confidently, courtesy, have a good understanding of road procedures, superb use of the controls of the car, sound judgement of speed distance and timing. The ability to anticipate other road users actions and react in the appropriate manner. This test only allows 3 attempts but with our high quality  training you will have no problem in passing.
Once you have completed this, you will then move onto part 3 which is the final challenge in becoming an ADI. 
Driving instructor part 3
The ADI part 3 also known as the driving instructor's test of Instructional ability is the final part of your driving Instructor Training.
The same criteria as the standards check will be used with a competency-based assessment
Trainees will be assessed over a single one-hour lesson on the 3 main competencies of lesson planning, risk management and teaching and learning strategies. They will be assessed using the additional 17 sub-competencies set out in the current standards check assessment form and to the national standards of Driver and Rider training
Examiners will no longer be able to role play. Trainees will be required to provide a 'real' pupil which could be friends, family members or colleagues, and the lesson will have to reflect their learning goals and needs. This doesn't have to be a learner, but could be a full licence holder seeking driver development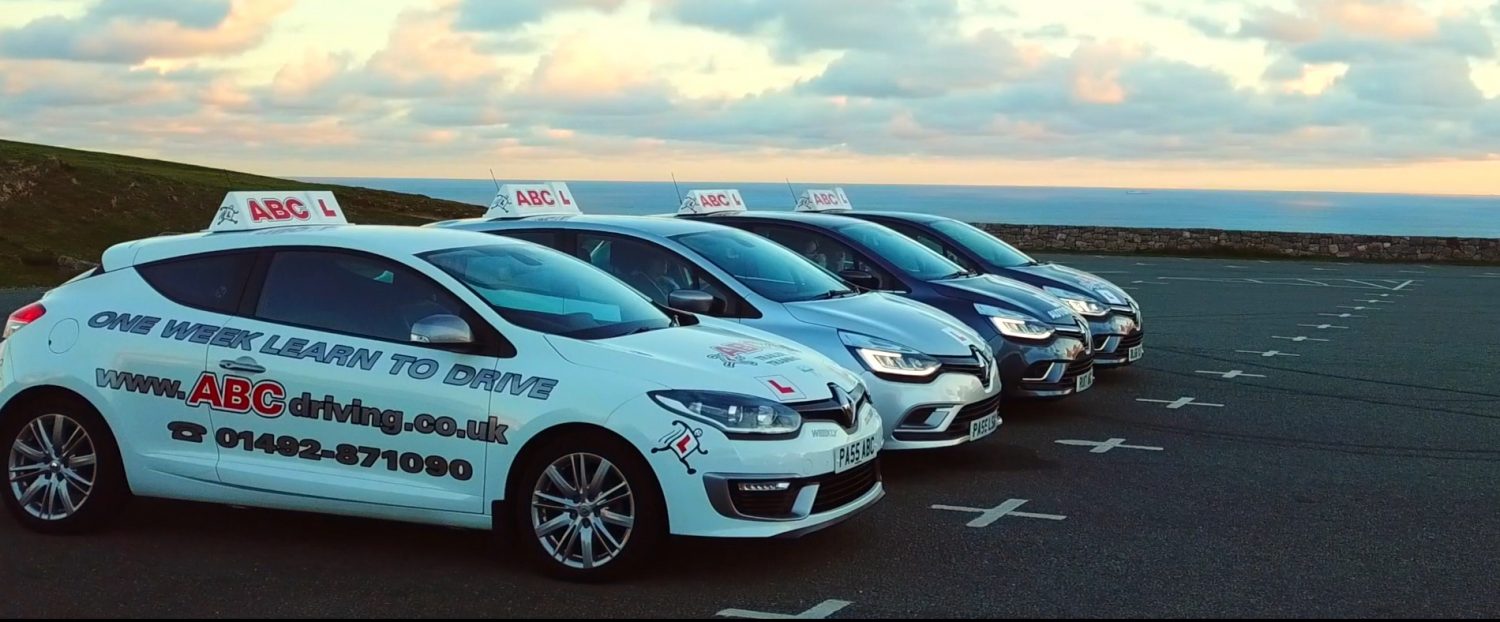 A Senior Driving Examiner from the DVSA will mark your performance and deliver your result
Your ABC Trainer will be  in the back of the car watching the lesson carefully and be able to give you extra feedback as required.
This is the most difficult section of the ADI qualification. With the right training that you can get at ABC Driving School, you will be properly prepared for this exam and should be able to pass with confidence.  It is important that you choose the right training for this test, and that you should look for an experienced fully qualified trainer.
The things that will be considered on the test are the following:
Have the pupils learning needs been correctly identified?
Are you instructing at the appropriate level?
Are you changing the lesson plan at appropriate times to suit the pupils requirements?
Are you minimizing driver risk?
Are your verbal instructions clear?
Is the pupil aware of their responsibilities as a driver?
Do you need to talk through any safety critical incidents?
Is the pupil learning?
Are you asking the right questions?
Is the route suitable for the pupil's needs and abilities?
Are you giving correct feedback at the correct times?
Is your style of teaching right for the pupil's needs?
Have you answered all of the pupil's questions?
How will the training be carried out?
To begin with, one of our instructors here at ABC driving school will play the role of a pupil and you will be instructed to teach one of us to drive. After teaching countless people to learn to drive we have a fantastically vast experience working with learner drivers, and able to mimic common driver faults made by real learners.
This will be graded in difficulty, starting with easier problems but becoming more and more difficult as time goes on. Each fault will be explained to you in detail, with solutions provided.  We are here to help you every step of the way. Our aim is not just to help you pass the test, but also help you to become a fantastic instructor.
Once the training is underway, you will start training watching us teaching real pupils
This passive learning will prove invaluable in the future to develop and use the skills we can teach you. This is an essential part of your training to prepare for the part 3 test and PDI Badge if you choose that option?
ADI Trainee Licence (PDI) Pink Badge,
If you have completed 40 Hours of ADI training you are eligible for a trainee Licence to Instruct. This will enable you to work with us and have your own paying pupils that will help you to earn money while you learn. While you are on the trainee license we will meet up regularly to discuss your progress and any problems that you may have
We will also be sitting in on some of your lessons to help to process. You will also be encouraged to sit on further live lessons with our experienced team of Instructors as required ?
ABC Driving School has been operating in North Wales for nearly 45 years.
Our Instructors are all giving High Grade 'A' Quality Driving lessons on a daily basis.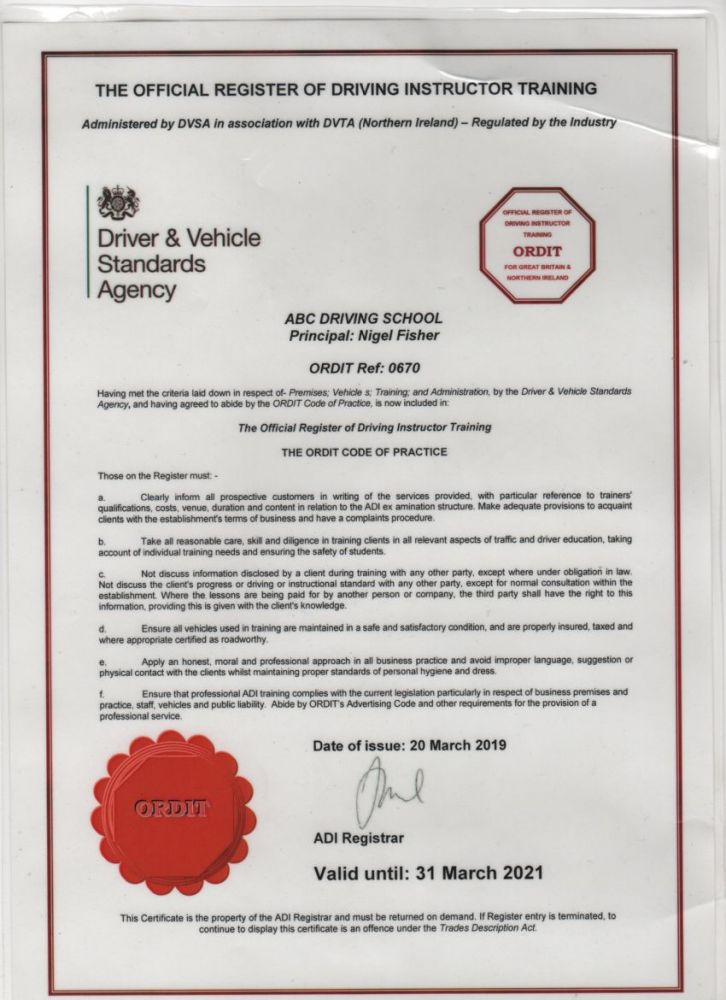 We specialise in Intensive Driving Courses / ORDIT  high standard Driving Instructor Training and can offer you a fantastic Business opportunity if you reach the required Standard to earn up to £ 40,000 as a Self Employed Driving Instructor on a Franchise Basis with us
Contact us now to discuss an Instructor Training  course on 01492 871090
We can offer pay as you learn Instructor Training if that suits your budget better
Speak to our ORDIT Trainer on 07767 802626
e.mail  drivinginstructortraining@abcdriving.co.uk