The trailer operator or driver of the towing vehicle is responsible for the safe use of the trailer. As the responsible driver you must be cautious when it comes to not only operating with a trailer, but ensuring it is safe to begin the journey.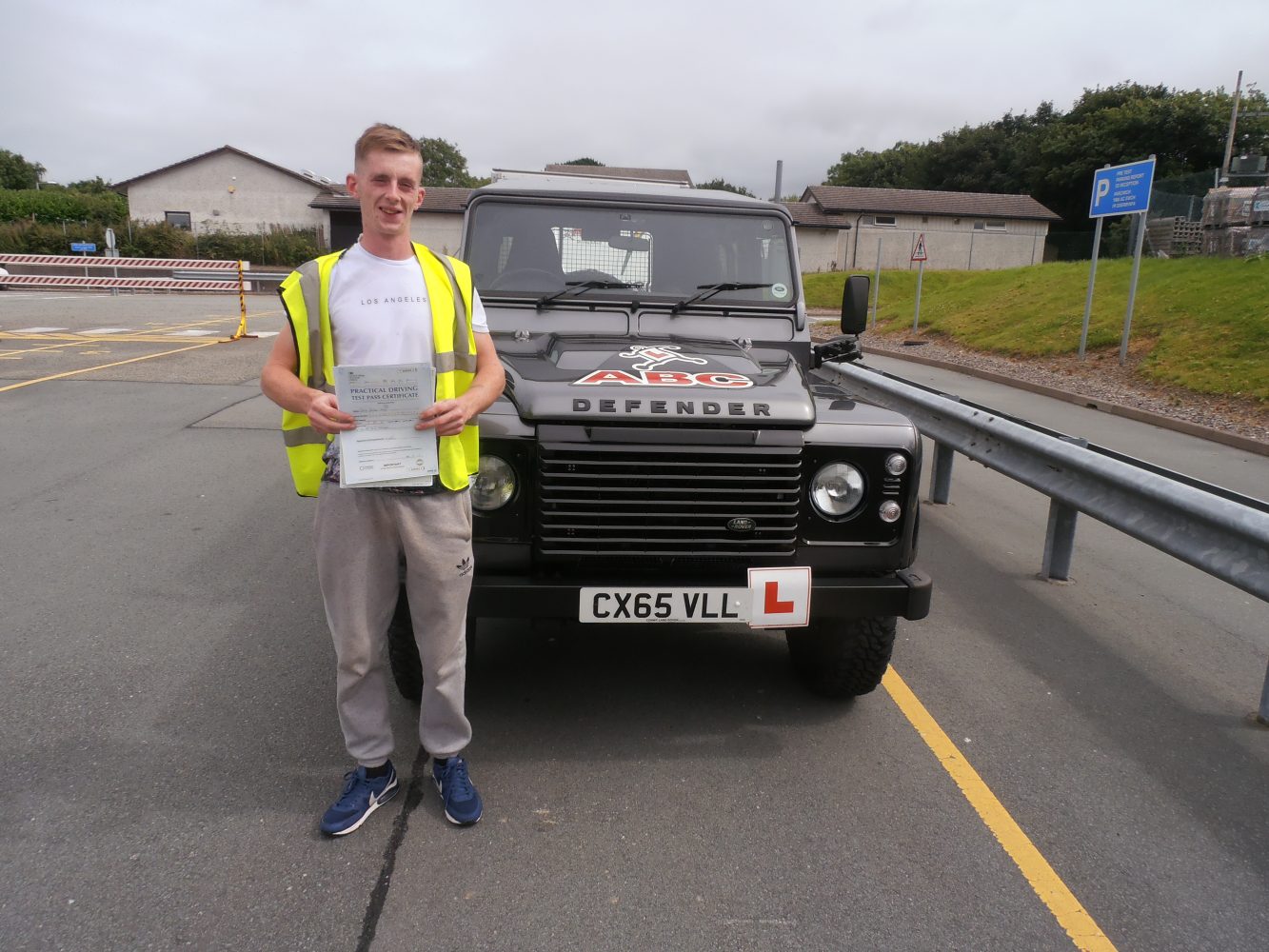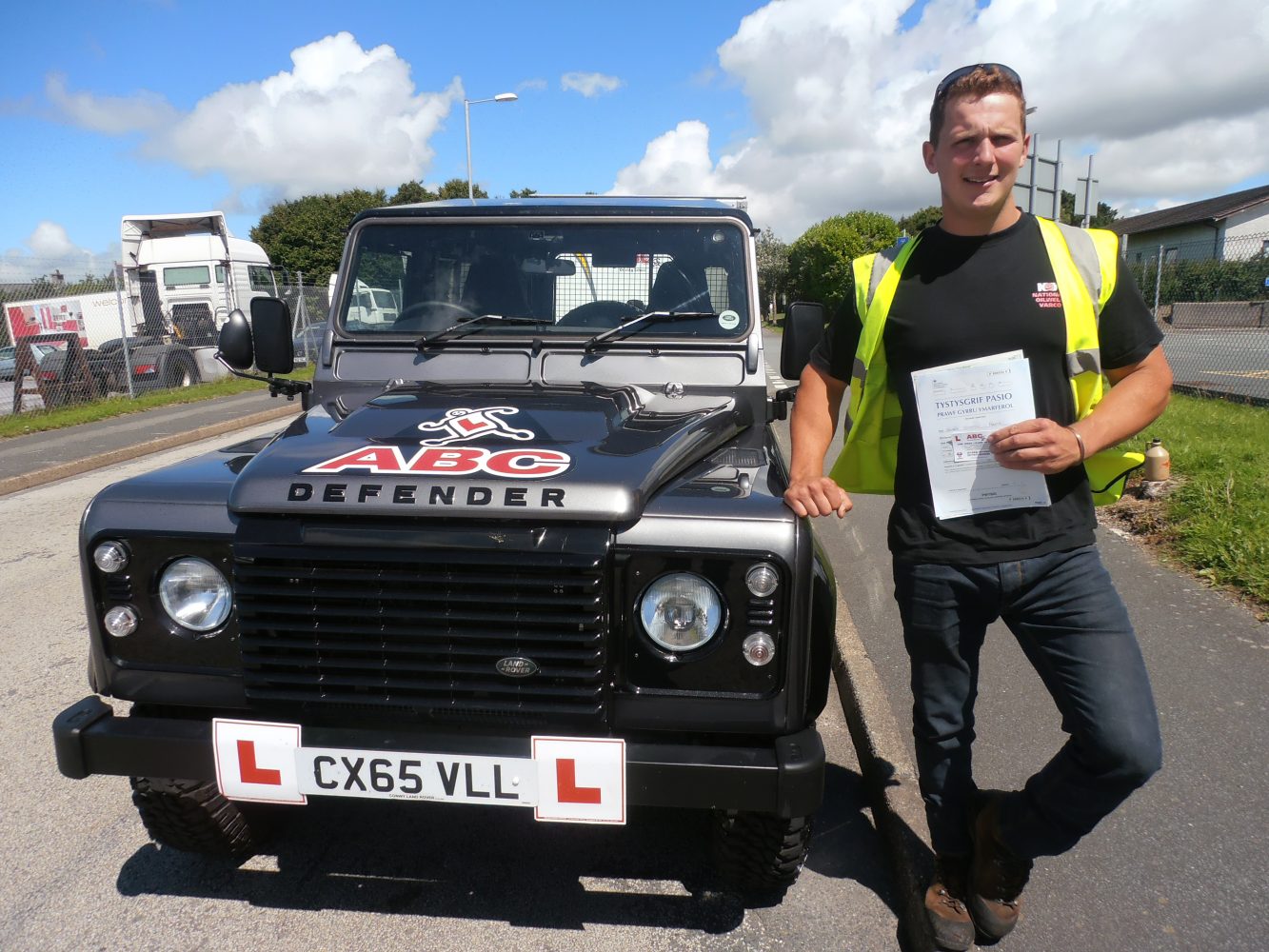 Trailer Driving Checklist
        First and foremost, have you undertaken trailer training and passed your official test?
        Has the trailers weight been appropriately distributed – this could mean not too much or too little nose weight?
        Is the load weight within the towing vehicle manufacturer's recommended maximum towing limit?
        Has the loads of the trailer been appropriately secured?
        Do all the lights work on the trailer?
        Have you ensured that the 7 core cable and plug is in full working condition?
        Has the correct number plate been fitted – with both the registration number and style considered?
        Have you checked the breakaway cable or secondary coupling undamaged and appropriately connected to a suitable point on the tow bar and/or towing vehicle?
        Are tyre pressures at the correct level and are the tyres free from cuts, bulges and have an adequate amount of tread (including the spare)? Tyres should have at least 1.60 mm on cars, light vans and trailers, whilst across the centre three quarters of width for other vehicles.
        Have the nuts and bolts associated with the wheel been fastened to the correct torque level?
        If the trailer has or needs mud guards, have they been attached and used appropriately?
Other things to consider when it comes to trailer towing
Always ensure the trailer is on a level position before you begin towing
Ensure nose weight meets the recommended guide amount (often between 50kg and 100kg) unless the trailer is very light.
Check that your tyre pressures are all set to the correct level.
When you have familiarised yourself with the required checks before you undertake your journeys with your trailer, you will soon get into the habit of trailer safety checks, allowing you to enjoy driving knowing that you and other drivers are safe on the roads.