Are you thinking of becoming a Driving Instructor and being your own boss? Becoming a Driving Instructor has many benefits including, working the hours you want to work as well as meeting new people and self-satisfaction when your students come back with a pass. At ABC Driving School we offer Driving Instructor Lessons to help you in your mission.
Choosing this as a new career path can be very rewarding as you will be helping others learn an essential skill for life. Not only is knowledge and skill required, you will also need to be patient, understanding and have general all-round good people skills. Running your own business is no easy feat though, as you will need to be flexible, with also the possibility of working unsociable hours, as many Learner Drivers often want to fit lessons in around school or work.
If you are thinking this is the next step for you, here is a list of the next steps.
How to Apply
Before you become an Approved Driving Instructor (ADI) you will need to apply to have a Criminal Record Check.
Providing all is well, next you will need to apply to the Driver and Vehicle Standard Agency (DVSA). This will require detail about your current Driving License, including any driving offences you may have incurred.
Training
Once applied, you can start your training to become an ADI. The training consists of three tests, which need to be passed in order within a two-year period before you join the ADI Register.
Part 1: Theory Test
The ADI Theory Test has two parts, Multiple Choice and Hazard Perception. The multiple choice is a series of questions that will demonstrate our knowledge of the highway code, rules of the road and instructional techniques. This Theory Test requires a higher standard of knowledge than the learner theory test because you would need more of a thorough understanding so you can teach your pupils on the relevant topics.
The Hazard Perception test helps you recognise and respond to hazards that can occur when you are driving. You can train for this by going out on the road with one of our Trained Driving Instructors but there are many resources online and DVDs which you can take mock tests on. Each clip will be very similar to the learner driver's Hazard Perception Test, consisting of 14 film clips in total.
Part 2: Practical Driving Test
Once you have passed your Theory Test you can now prepare for your Practical Test, you should only book your practical test once your instructor says you are ready to. You will work with one of our instructors who will guide you through the relevant areas that you will be tested on in your test. To book your test visit https://www.gov.uk/book-driving-test
Part 3: Instructional Ability Test
The Instructional Ability Test is designed to test your ability on instructing pupils to drive. Again, you can only take this test once you have passed Part 1 and Part 2.  If you have a Trainee Driving Instructor License ensure you get as much practice as possible with teaching pupils to drive this will give you more familiarity with teaching styles. Many Driving Schools offer to help trainee driving instructors experience with a possibility of a job as a qualified ADI after they have passed. The Instructional Ability Test lasts around 60 minutes and is divided into two phases. Phase 1 sees the examiner take the role of a pupil who is either a beginner or has limited knowledge. In Phase 2 the examiner will take the role of a pupil who is at test standard or a Full Driving License Holder who needs improvement training.
You have 3 chances of passing your final test. On the unfortunate occasion you still haven't passed you are required to start again but you will need to wait 2 years before you can take Part 1 again.
Once you have passed all three tests you can now apply for your first ADI Badge and join the ADI Register, which costs £300. You are required to apply for your badge within 12 months of passing your final test and will need to display your badge whenever you are teaching someone to drive.
Summary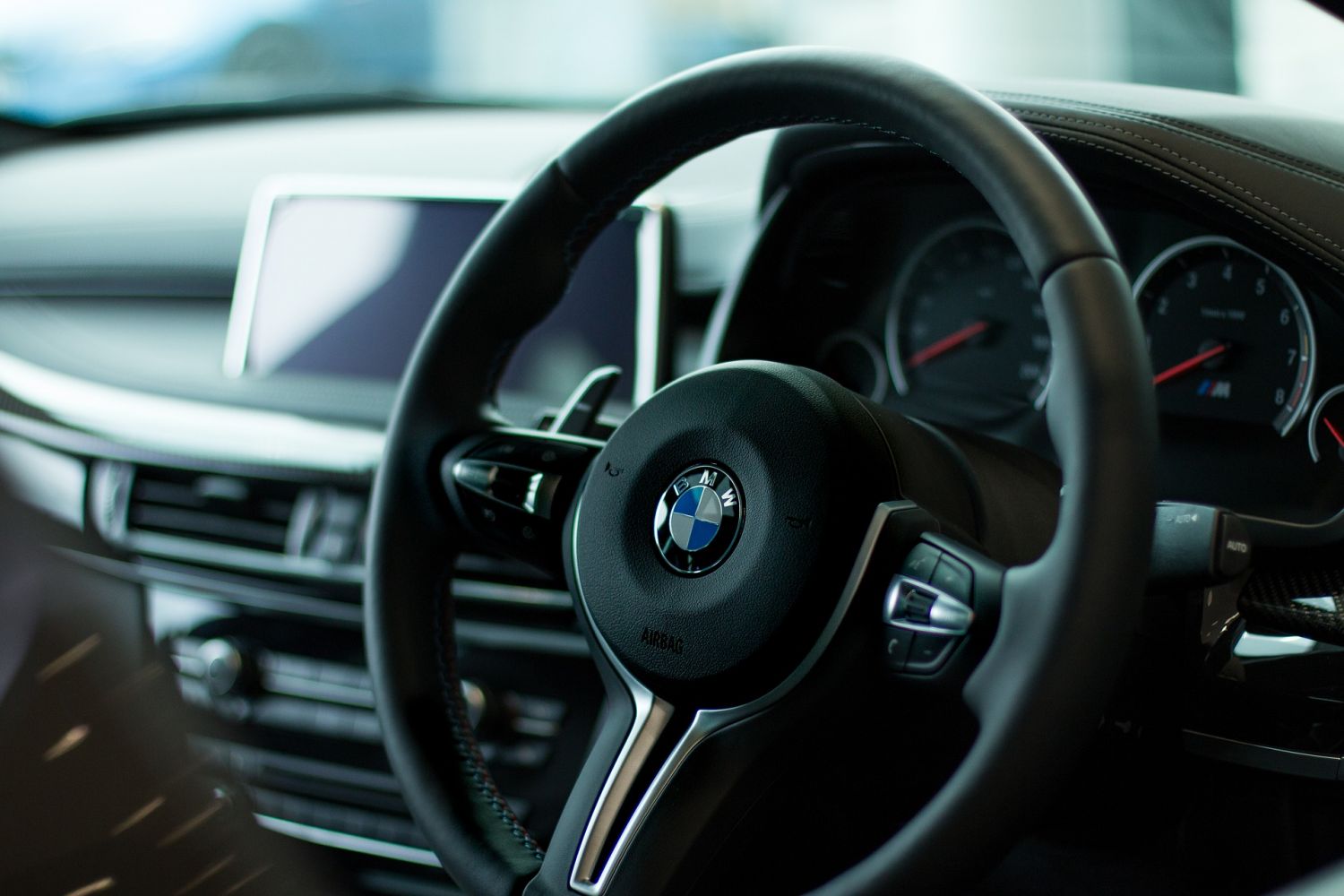 Article Name
How to Become a Driving Instructor
Description
Find out how you can become a driving instructor but following our simple guide. We will take you through all the steps needed, from start to finish, to enable you to become a driving instructor.