Being nervous is normal and the best way to keep nerves at bay on driving test day is to be prepared as much as possible before you get into the car and on the road. The more prepared you are the less likely you are going to make silly mistakes when getting flustered behind the wheel. So, to diminish those driving test nerves take a look at our handy tips to help you pass your driving test first time.
Be On Time
It might sound obvious but turning up on time before your test will set you off on the right foot. Plus if you arrive late you are running the risk of missing your test entirely, or rushing to get there will leave you even more flustered if you do manage to make it.
So, it's a good idea to arrive at your test centre with 10-20 minutes to spare so you have long enough to prepare and you won't be working yourself up waiting around too long.
To avoid any unnecessary stress or anxiety, it is important that you make sure you get a good night's sleep.
Have A Lesson Beforehand
We also recommend that you have a lesson just before your test so that you are comfortable, and you can go over any manoeuvres that you are unsure of and ask any last minute questions.
Having a lesson beforehand will calm any of those last minute nerves and put you in the right frame of mind for driving.
Check You Have Everything
Make sure before you turn up that you have everything you need for the day. This includes all required documents and checking that your car is properly equipped and up to test standard. Thousands of driving tests each year fail to go ahead because the candidate doesn't turn up with everything that is needed on the day.
Use Your Instructor's Car
Although it's not impossible to pass in a different car that you have learned in, it is definitely easier as you will know the car well and feel at ease driving in familiar surroundings.
You will also have added peace of mind that the car is up to driving test standard, like having additional mirrors and knowing where controls are when it comes to the "show me, tell me" section of the test.
Ask your instructor as many times a possible about the mechanics of the car so that you can sail through the beginning part of your test easily.
Don't assume you've failed
If you do make a mistake, it isn't the end of the world. You are allowed up to 15 minors during your test so remember not to dwell on them and assume you are still going to pass. It is important to remain calm if you have made a mistake and not let it play on your mind.
Choose your test center
It is a good idea to do some research, and usually before you even begin to learn to drive. Driving test centres are usually located in congested areas with lots of complicated roundabouts to contend with, meaning lower test rates. However, if you opt for a test centre in a more rural area the likelihood of passing greatly increases with nothing but a few tractors and livestock to deal with.
Test Routes
It's good to be aware of the different test routes that you are likely to face so that you can get yourself familiar with the area. It is near enough impossible to know where you will be directed on the day or what traffic hazards you are going to face, but at least you will be familiar with the area you are in.
Mirrors
One of the biggest reasons for minor faults are for the lack of mirror usage. Check your mirrors regularly, especially when driving off, approaching hazards, changing road position and changing gears.
Although it might feel forced, being a bit over the top with mirror checking, including moving your head – not just your eyes, and a little more than often won't do any harm.
Some people even get into the practice of saying 'mirrors' quietly every time they check to make sure that your examiner knows you are checking.
Road Conditions
Prepare yourself for any eventuality. You can't turn up to your test and expect the sun to be shining every day, so make sure that you are prepared for all different road conditions. This can include, fog, the dark and even rainstorms. It's good to have already experienced these so that if the weather takes a turn for the worse you are prepared.
Listen At The End
Make sure that when your test is over that you listen at the end. This is the time where you will be given some of the best driving advice whether you have passed or failed your test.
If you have failed, the examiner will clearly explain to you why and what you can do to do better next time. If you have passed, the examiner will give you feedback that will be invaluable as if is highly unlikely you would have made it to the end without making a single mistake.
It's good to remember that there is always room for improving your driving, even after you have your license.
We offer driving lessons in North Wales so if you would like to book contact us!
Summary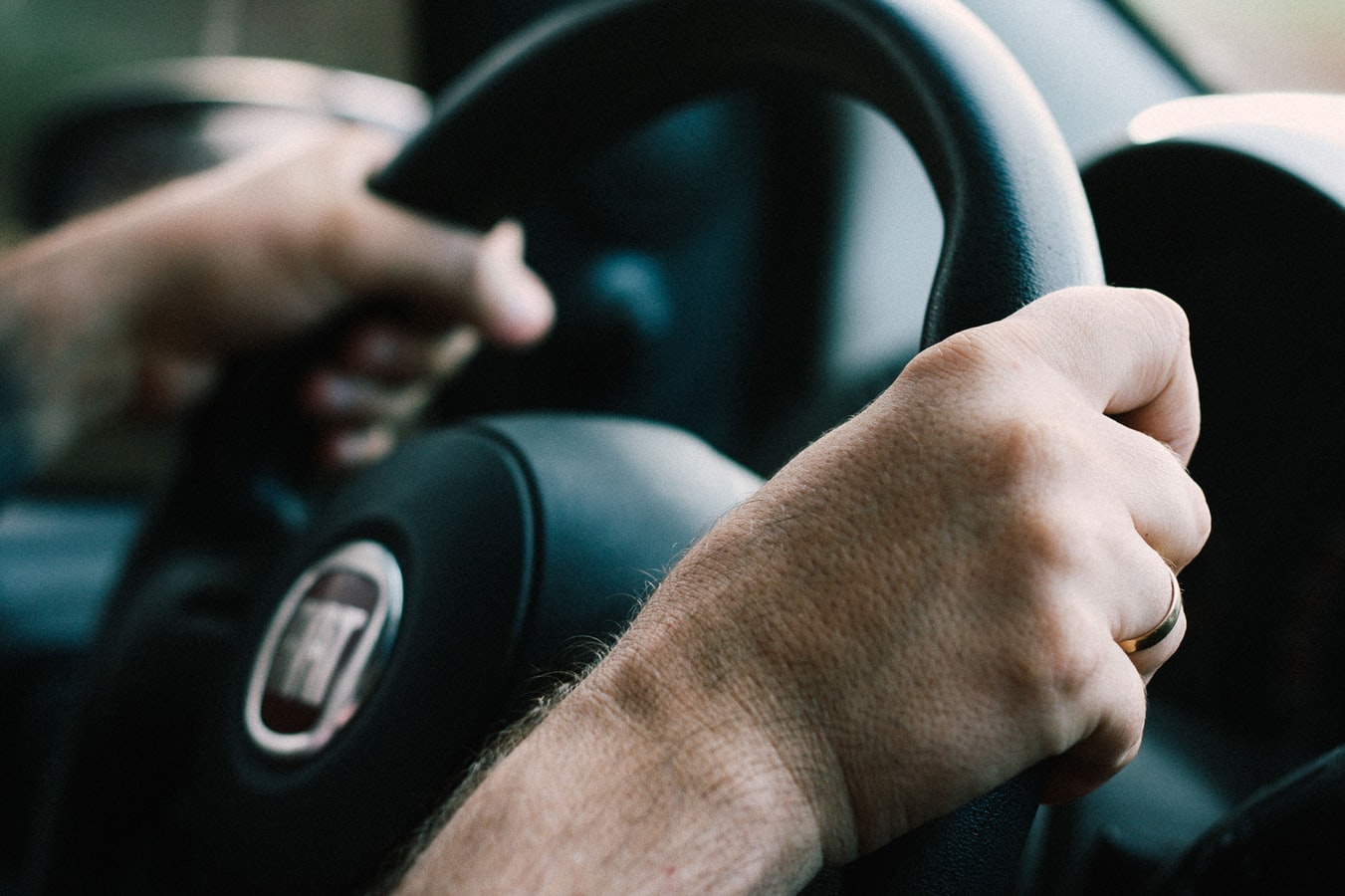 Article Name
Tips To Help You Pass Your Driving Test First Time
Description
Want to pass your driving test first time? Check out our driving test tips that will ensure you get out on the road in no time.
Author